GoGreen – all about renewable energy sources;
NoWaste – all about sustainable construction;
InTech – all about new technologies;
BeSmart – all about smart solutions in buildings.
Why 4Buildings?
The 4Bulidings is a new event created by the organisers of the 4 Design Days – the biggest meeting of architecture, design and property professionals and aficionados in this part of Europe. The conclusions from the 4 Design Days 2019 are concrete: sustainable development and technologies are the future of architecture, design and property. Buildings are beautiful, well-designed and functional, but now there is a huge challenge for their creators: How to build in a sustainable way, using innovative construction technologies and renewable energy so that buildings create better living and working conditions? Looking for answers to these questions, we created a new event – 4 Buildings.
The market for construction equipment and materials is undergoing a real revolution. New technologies make it possible to carry out investment projects ever faster, optimise the operational costs of buildings and improve the quality of life of their users. The innovation race is not a passing craze, but a solution to many technical, environmental and socio‑economic problems affecting the construction industry. Pioneering solutions allow investors, contractors and architects to spread their wings, thus helping to realise their most daring construction visions. The idea behind the 4Buildings is to present and promote such solutions. Sustainable development + modern technologies = the future of construction.
What's in the programme?
For three days, manufacturers and distributors – leaders of innovative solutions and outstanding experts – will present the latest solutions in the construction industry and discuss the ways to develop their business and construct buildings in a modern way, while respecting the principles of sustainable development and, above all, acting for the benefit of society.
4Buildings features:
Construction companies, leaders of innovative solutions, manufacturers, suppliers, architects, investors, developers, local authorities, legislators and experts from Poland and the world – all in one place
Polish market launches of new solutions and technologies
An impressive exhibition of materials, technologies and services
Spectacular shows
Inspiring presentations, discussions and workshops
The event will be widely reported on by the media outlets run by the PTWP SA Group, including the following online portals: PropertyDesign.pl, PropertyNews.pl, WNP.PL, NajlepszeDomy.pl, DobrzeMieszkaj.pl.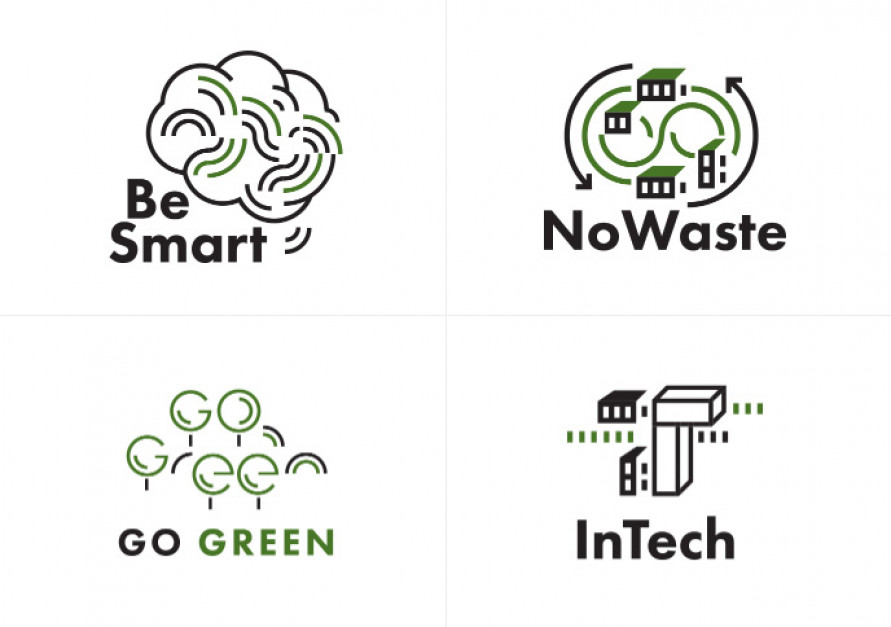 For whom?
For exhibitors, participation in the event provides an excellent opportunity to: present their product ranges to customers in an interesting and innovative form; establish new contacts; exchange mutual experiences related to the industry; and engage in discussions on the directions of development of the sector.
For visitors, it is a unique opportunity to get acquainted with the latest, carefully selected array of manufacturers and distributors, purchases and business meetings, as well as to participate in numerous attractive accompanying events.
The first day is intended exclusively for representatives of the industry, whereas the second and third day are open to everyone!
Meet them at the 4Buildings:
construction companies • contractors • developers and investors • property managers • managers of road, railway, water and technical infrastructure • finishing companies • shopping groups • merchants • designers and architects • manufacturers and suppliers of construction materials and technologies • urban planners • representatives of government administration and local authorities • manufacturers and service providers • retail chains
Organiser
The organisers of the 4 Design Days – the PTWP SA Group, which is the publisher of online portals such as: PropertyNews.pl, PropertyDesign.pl, WNP.PL, NajlepszeDomy.pl and DobrzeMieszkaj.pl – invite you to participate in the 4 Buildings.
 The 4th edition of the 4 Design Days, which took place on 24–27 January 2019, featured:
13,000 m2 of exhibition space
300 exhibitors
10,000 business guests
25,000 design aficionados